Boat Insurance
As a marina operator, you understand the importance of having a flexible insurance program that covers you where you need it most. After all, your business depends on it.
Marina Operators Legal Liability – Covers the care, custody and control exposures for which you are legally liable while offering repairs, storage, moorage, docking, hauling, launching, fueling, and other transient services.
Protection And Indemnity – Watercraft liability coverage.
Boat Dealer's Coverage – To protect the assets of your boat dealership.
Piers And Docks Coverage – Coverage for your valuable piers and docks.
Owned Workboats – Hull coverage for owned workboats.
Our promise is to provide a level of service and care that no other provider can match.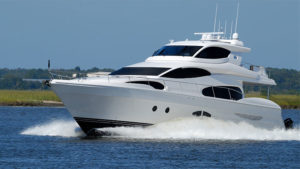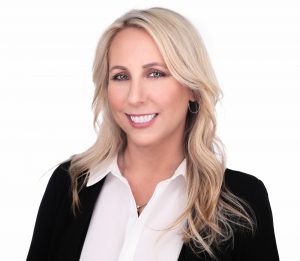 Beverly Robison, ACSR
512.372.2222